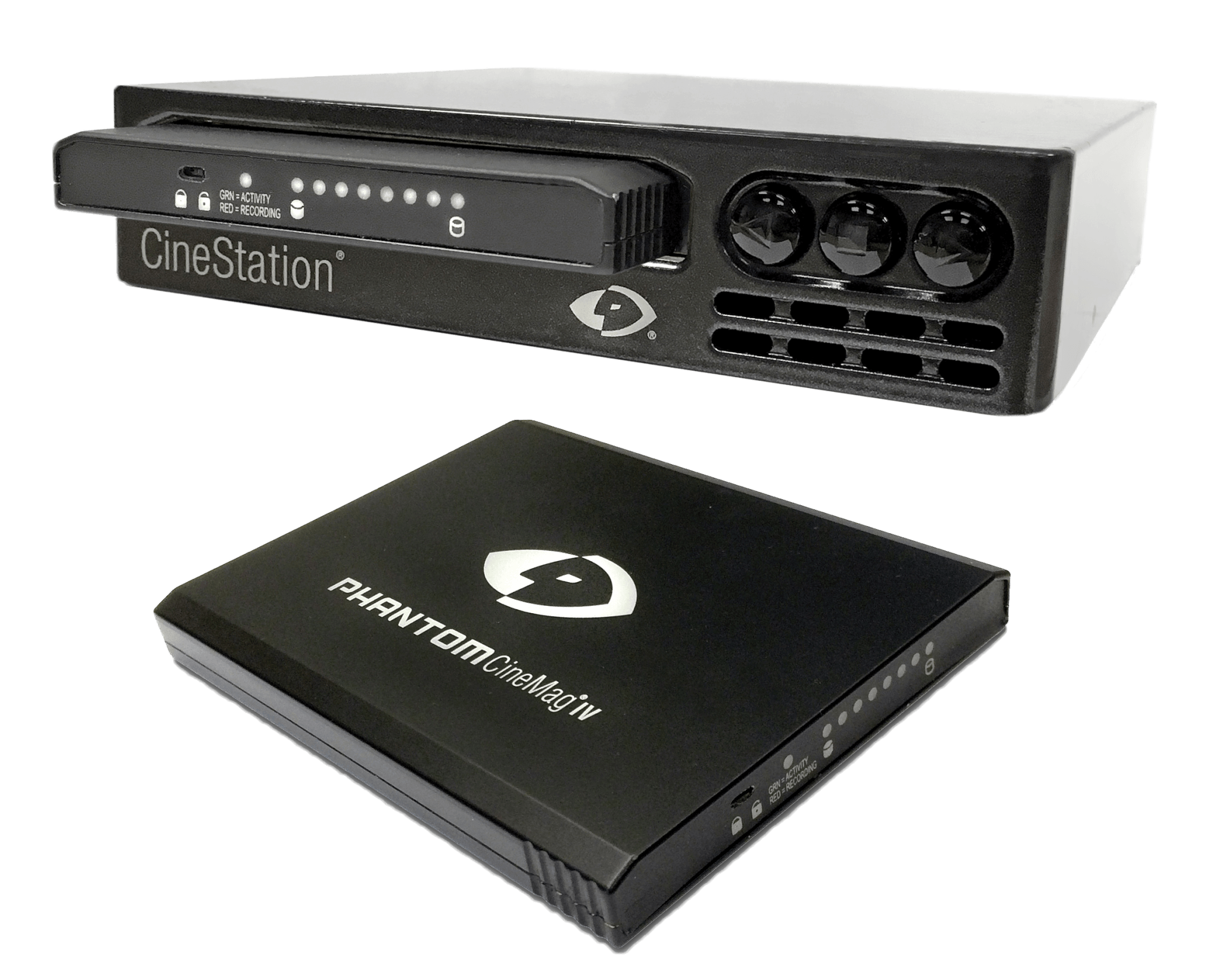 The Phantom CineMag V 8TB
The CineMag V 8TB available from Love High Speed. This is the largest capacity version of this proprietary storage device incorporating secure, removable, non-volatile flash memory for high-speed Phantom raw footage. At speeds up to 1.4Gpx/sec the Cinemag V is the fastest data transfer solution for Phantom cameras.
Record into camera RAM and then "upload" the recording to the CineMag in seconds.  This eliminates camera down time between shots. If your shoot demands longer record times, then the CineMag can be used in Run/Stop (R/S) mode, allowing for several minutes of record time at lower frame rates.
There are two models of CineMag currently available, the CineMag II, and the CineMag V.  Check the table below to check camera compatibility and specs.
CineMag Features:
Loop Mode
Auto-Save
Direct-Record (Run/Stop) Mode
Playback over SDI